Visit the AS Monaco lounge and stadium in virtual reality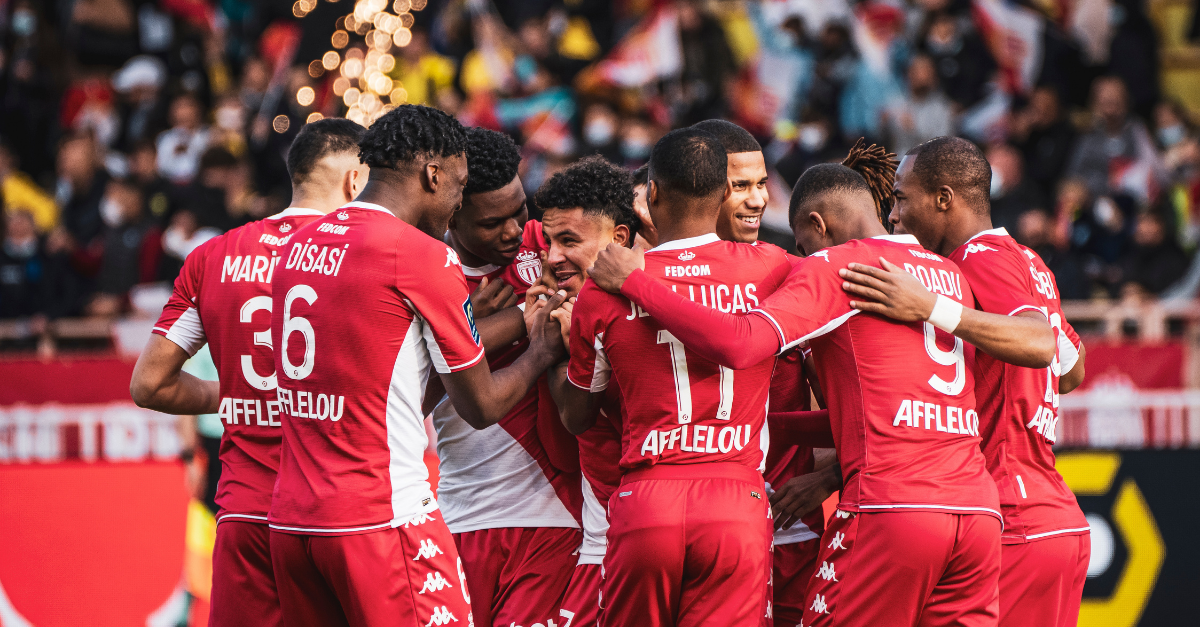 AS Monaco, an emblematic football club, is focusing on innovation to offer its fans an ever more immersive experience. The club is accelerating its desire for digital innovation by creating, with the digital agency Riplee, its museum including a visit to the Louis-II stadium, all in virtual reality via Oculus headsets.
Digitalizing experiences and developing AS Monaco's digital presence
To offer a unique and immersive experience available to Red and White fans in the AS Monaco store, during the last games of the 2021/22 season in defined boxes as well as in the Paris and Brussels offices of Riplee. Digital innovation is an integral part of the new dynamic launched by AS Monaco in 2021 with a new logo, a new slogan (RISE.RISK.REPEAT.) and new ambitions. The digitalization of certain experiences and the development of the club's digital presence "has always been a priority for the club" says Simon Rémoussin, Head of Digital Projects at AS Monaco. With 20 million fans spread across the globe and on different social platforms, their fan base is growing. As the club is constantly looking for innovative ways to interact with its fans, it was only natural that the collaboration with Riplee was put in place. Beyond the strength of the digital agency on the design and development of digital platforms, Riplee offers a service dedicated to digital innovation to develop new concepts.
Finding an innovative concept that adds value to the club
The Riplee teams then went to Monaco to present and demonstrate to AS Monaco the various technologies envisaged thanks to a Tech Tour. The two parties then decided to develop, as a first step, a virtual reality lounge.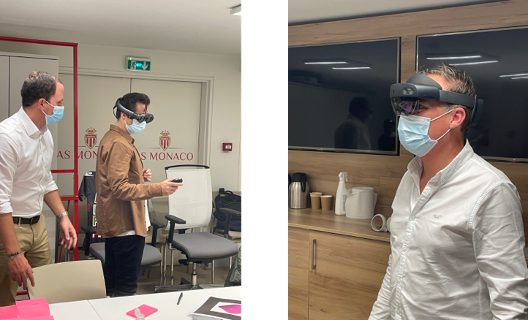 Several ideas aligning the club's vision and Riplee's expertise were explored, from innovative solutions for fans, staff, social networks, content diffusion, hospitality, and much more. In the end, it was virtual reality that won out for this first collaboration. Both parties have chosen to develop a virtual reality lounge coupled with a visit of the Louis-II stadium. Riplee will rely on its expertise in this field to accompany AS Monaco in the implementation and testing of emerging technologies, starting with virtual reality.
Initially, the virtual experience will be available exclusively in Monaco or in Riplee's offices in Paris and Brussels. In order to try it, you can contact Côme Redon, our Sales Director and co-founder.