Interview: A look back at the AS Monaco x Riplee collaboration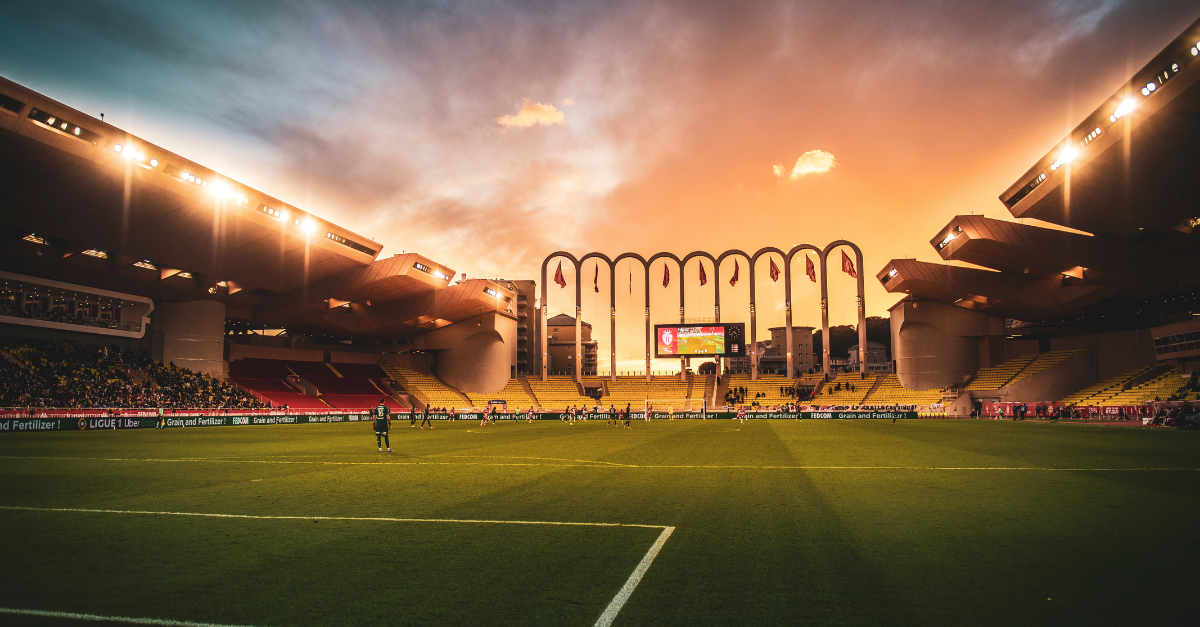 We asked Simon Rémoussin (Head of Digital Projects at AS Monaco) and Alexandre De Saedeleer (CEO and founder of Riplee) to find out more about the project, but also about the importance of digital innovation within sports organizations.


How are the challenges of digital innovation addressed within football clubs, and more specifically at AS Monaco?

Simon Rémoussin: "Our brand "RISE.RISK.REPEAT." says a lot about the way we see things. For example, the club was a precursor in the field of eSports several years ago. Since then, we have developed the section, and it is now very well established. Digital innovation, by definition, interests us and is a source of inspiration in many areas."
Alexandre De Saedeleer: "With new emerging technologies such as augmented reality, virtual reality, computer vision, blockchain, etc., football clubs have understood the importance of using these technologies to serve their increasingly digital and international audiences. AS Monaco has understood the importance of innovating and testing new technologies in order to establish itself as an innovative and pioneering club in this field. This is exactly why Riplee can provide them with its expertise. The club's slogan fits quite well with the way we see digital innovation at the moment."
Why did you choose to work together, and how is this collaboration organized?
Alexandre: "After several discussions, we identified several areas of collaboration by aligning our visions and expertise. AS Monaco saw in Riplee a partner to move forward on digital and innovation with pragmatism and agility. Several workshops were organized and led to several good ideas for the coming months. Riplee is now a solid partner for AS Monaco's digital innovation."
Simon: "From the very first contact, we felt that we had a team of professionals listening to us. In addition to being available, the people we worked with were very helpful in carrying out the project. The relationship was fruitful and perfectly established. It is a real pleasure to work with the teams, and we look forward to continuing our discussions on new products and innovations that may be of interest to us."
What are the most promising trends and innovations in the field of sport?
Alexandre: "Today we are seeing more and more digital initiatives around blockchain, NFT, VR and AR, 5G, gamification, and much more. Even if all these technologies are not yet at the same stage of maturity and availability for the public, this is the time to test and see the opportunities they represent for clubs and federations."