PRESS RELEASE – NEXT: Shaping the Sports Industry through Digital and Innovation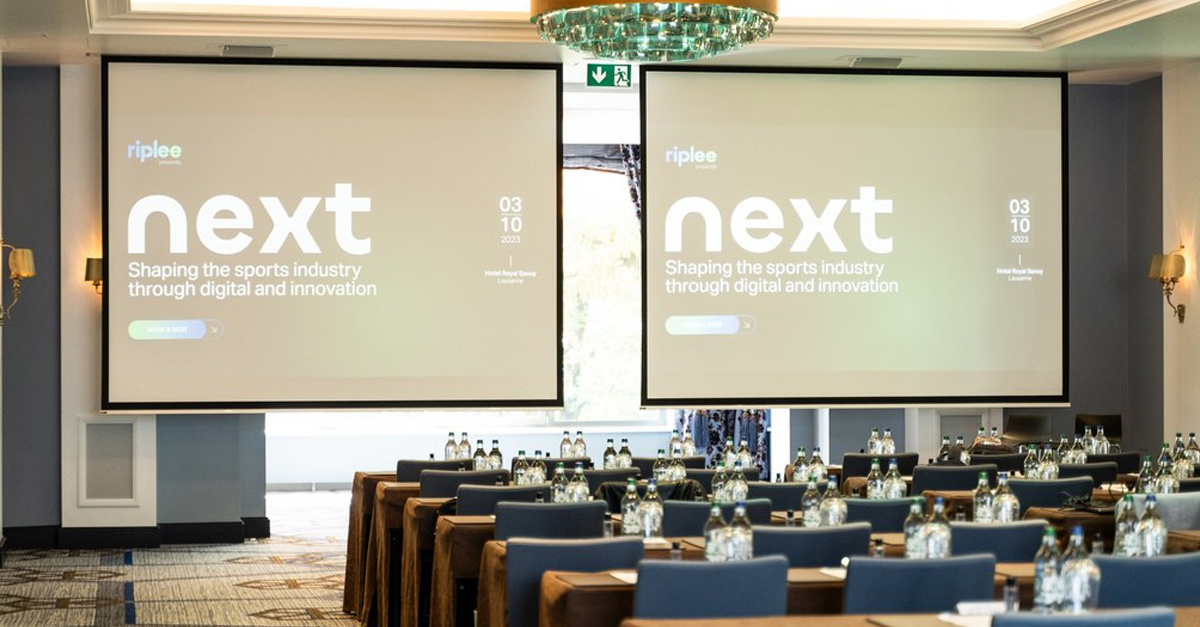 Brussels, 10/23/2023
We are delighted to share with you the highlights of our recent NEXT event, held a few days ago in Lausanne. The day was a real success, highlighting the exciting opportunities that digital and innovation offer to the sports industry, with a 100% positive feedback.
The central theme of the day was "Shaping the sports industry through digital and innovation." At the heart of our discussions, this theme was thoroughly explored thanks to our renowned speakers from leading institutions such as AS Monaco, RBFA, FEI, UEFA, and FIBA, as well as the presence of prestigious institutions like PSG, OL, the International Olympic Committee, and the LNR.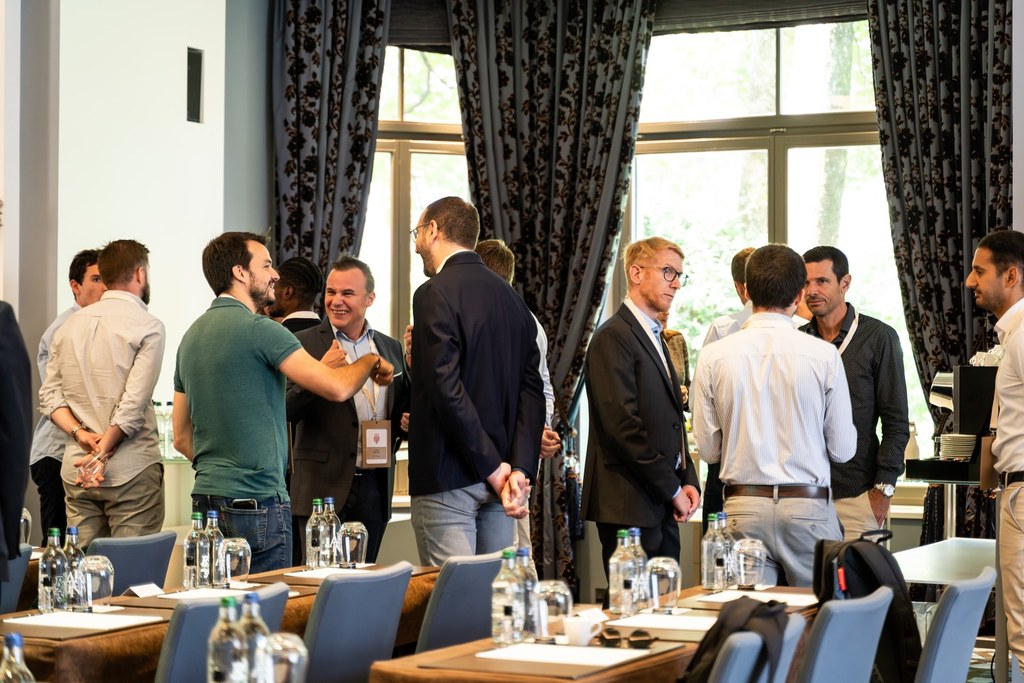 Key moments of the day included:
Alexandre De Saedeleer (Riplee) opened the event, creating an atmosphere conducive to the exploration of upcoming topics.
Nicolas Degrave (Riplee), Arnaud Lieutenant (RBFA), and Derek Vulliemin (FEI) brilliantly emphasized the importance of building robust digital ecosystems within sports organizations. This also provided an opportunity to showcase the NPE (Narrative, Primitive, Enablers) strategy we are setting up to leverage more value for our clients.
Discussions with Carlos Nunez (UEFA), Cédric Cherhal (UEFA), and Jonathan Gisiger (FIBA) provided valuable insights into digital strategies for major sporting events scheduled for 2024 (EURO, OG, FIBA Worldwide competitions).
Finally, Julien Jalouzet (AS Monaco) and Julien Laparra (Riplee) transported us into the world of innovation, presenting our daily work with the club in generative AI, virtual reality, and spatial computing. As a reminder, we created their virtual museum, making Monaco the first football club to launch a 100% virtual museum for fans.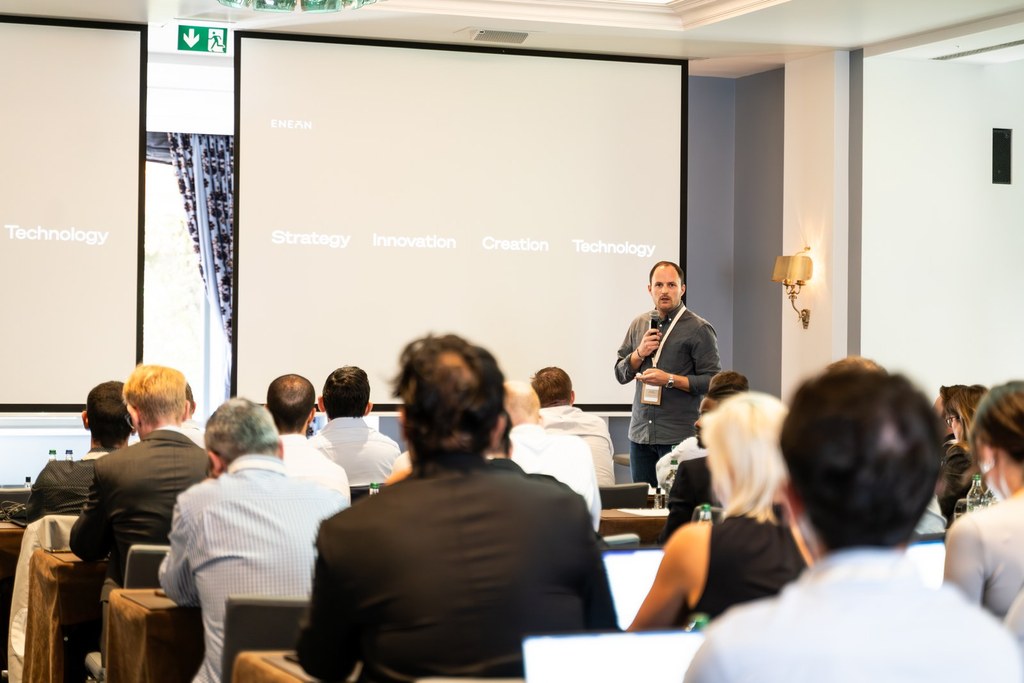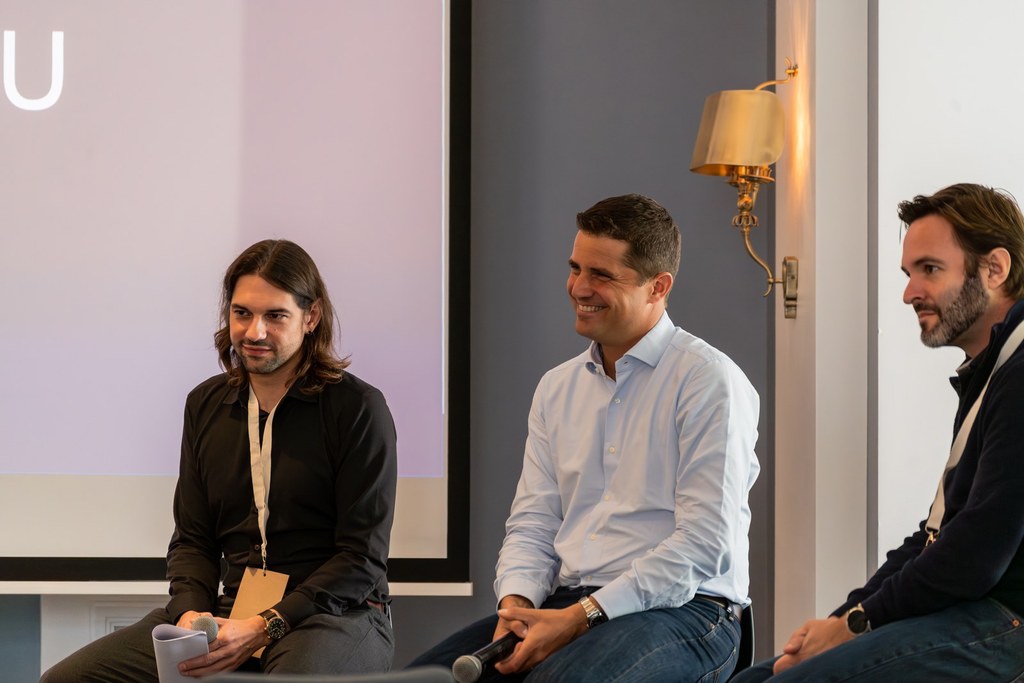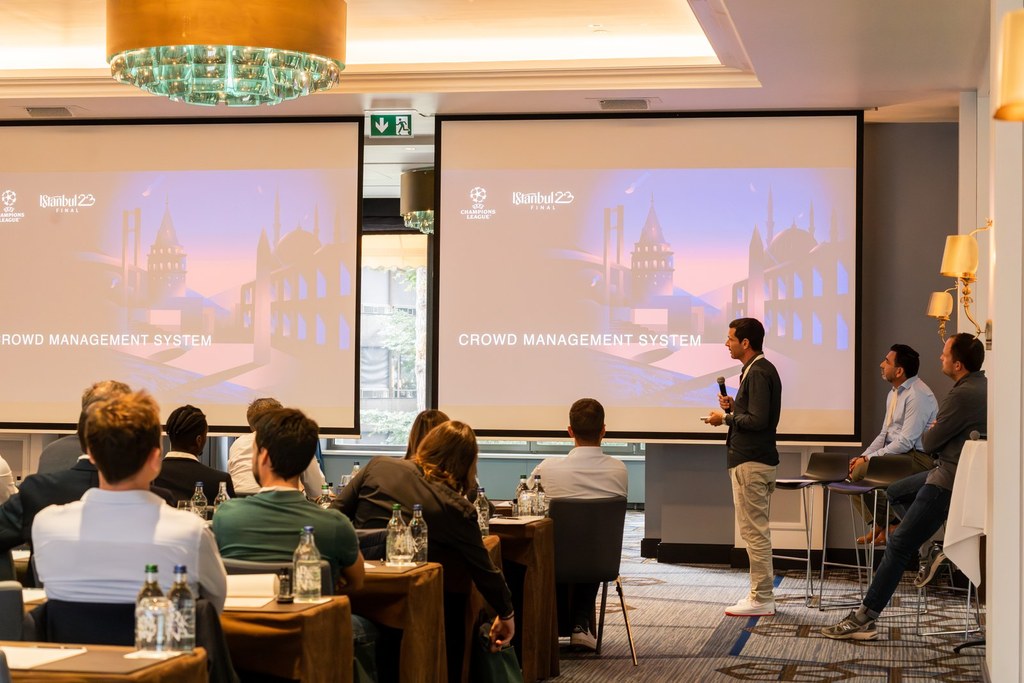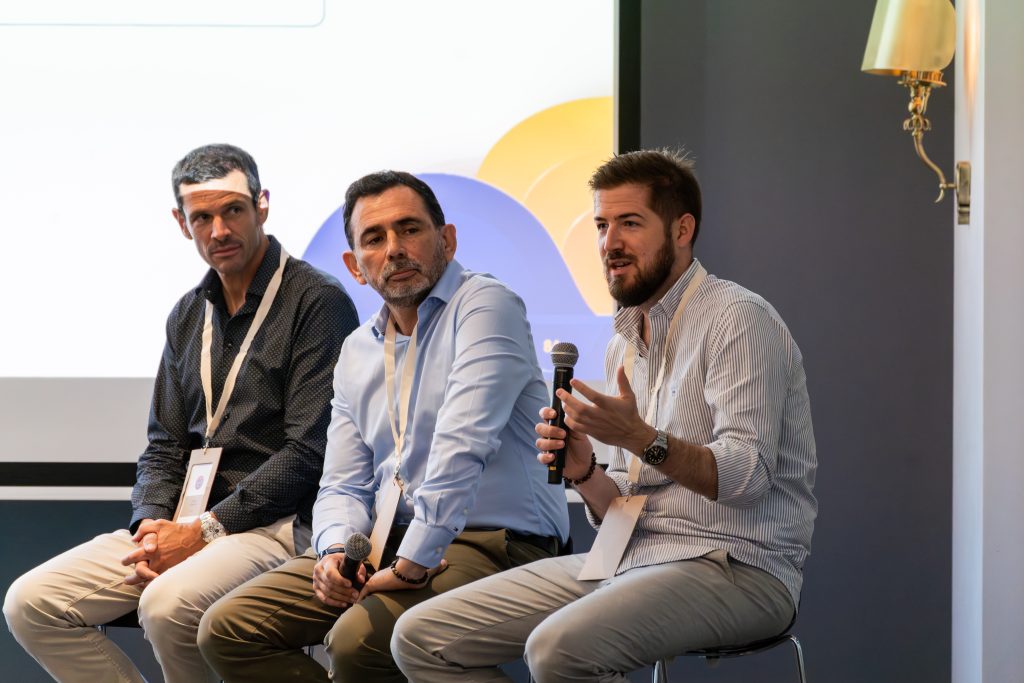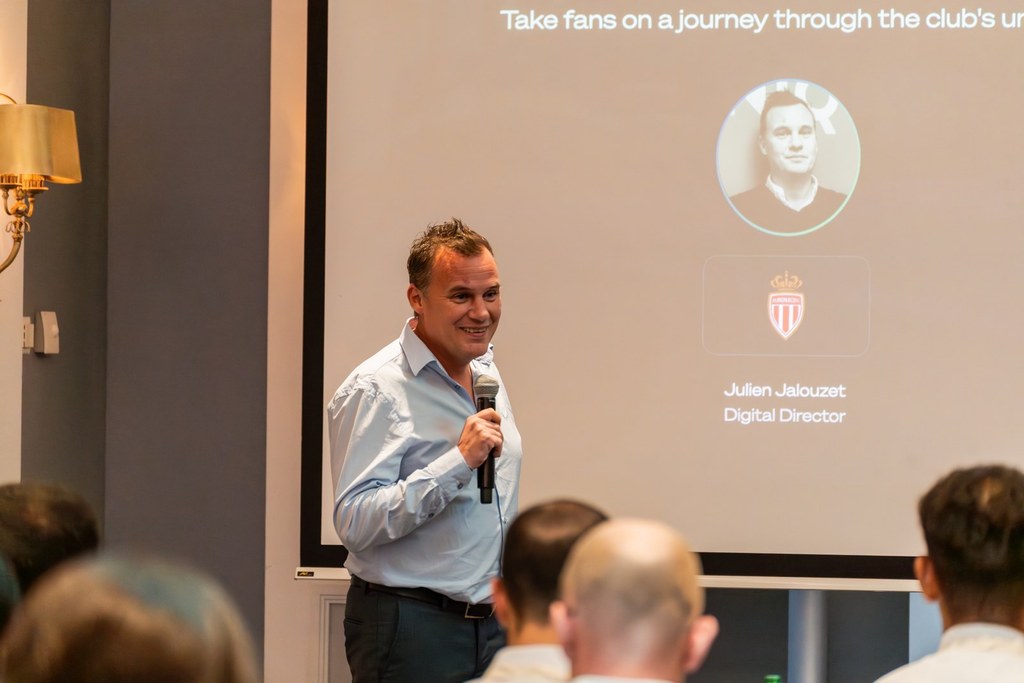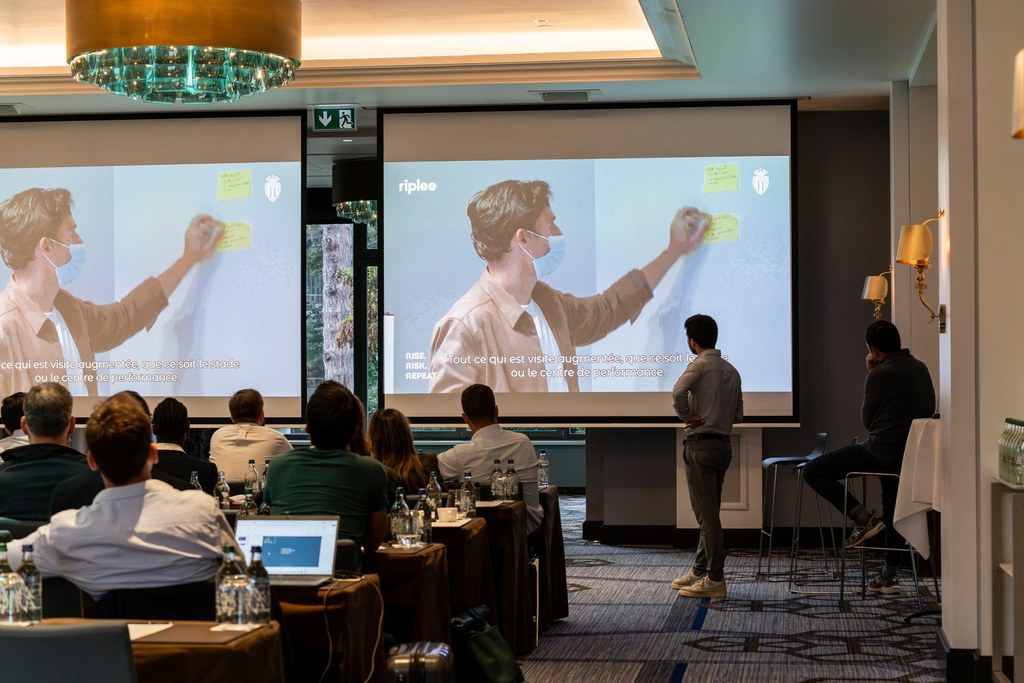 This day offered a valuable opportunity for networking, discussions on potential collaborations, and strengthening our relationships in a relaxed and convivial setting.
It marks the promising revival of a post-COVID format.
Stay tuned to our social media for more updates in the coming days and weeks.
About Riplee: Fueled with our passion for sport and knack for all digital things, we drive value for medias and sport organizations by crafting unique digital ecosystems and innovative experiences. At Riplee, our mission is to advise and support our clients to fully engage and bound with their fans and audience.
Press Contact:
Mathieu Clairet
Marketing Manager, Riplee
+32 477/56.38.30