Assisting New Media: Opportunities For Media Companies With Voice Assistants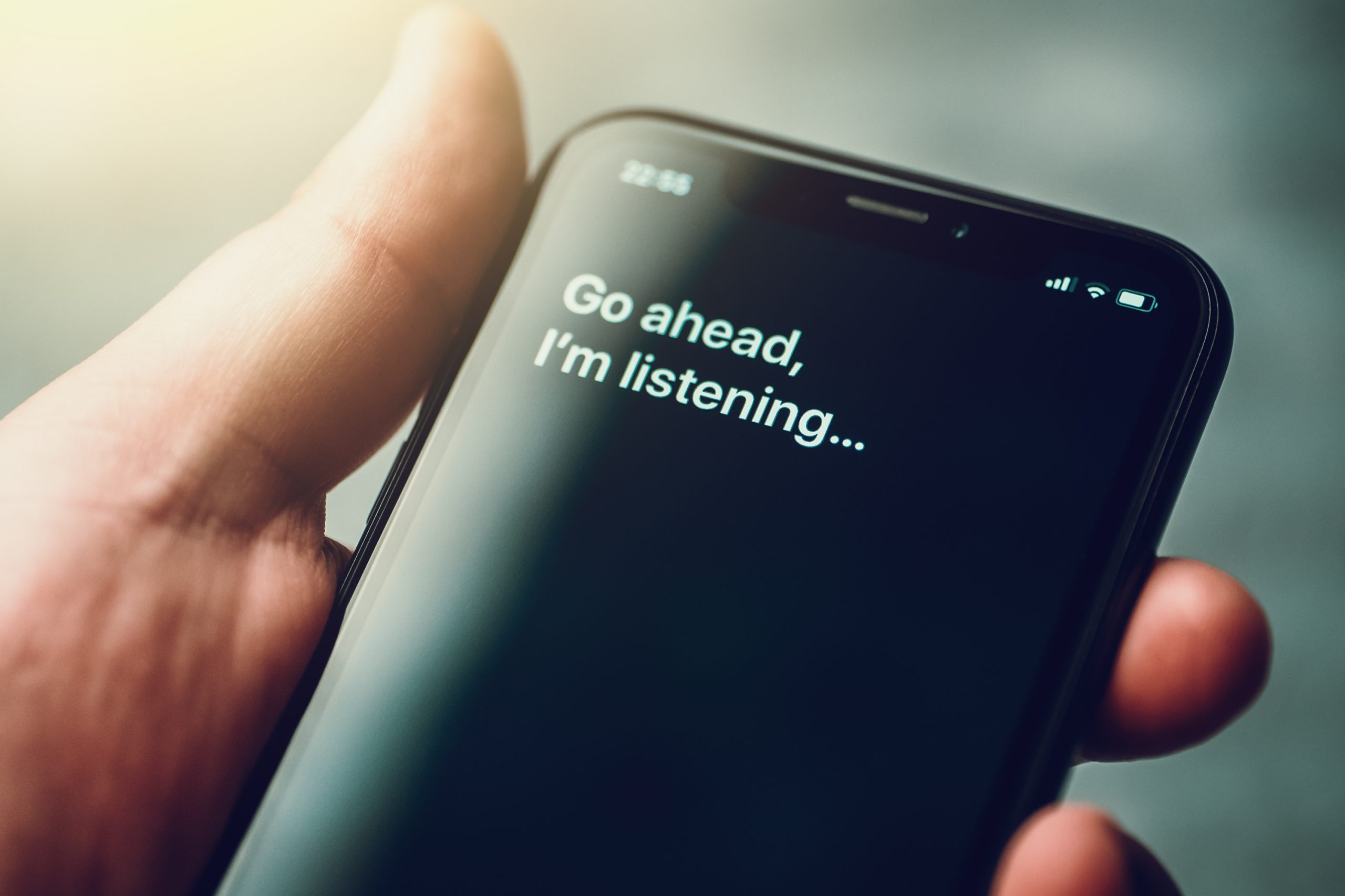 Voice assistant tech is one of the most exciting, dynamic emerging technologies shaping the contemporary digital revolution. As What's New In Publishing states: "The rapid adoption of voice technologies – from voice search to smart speakers – is noteworthy, especially when benchmarked against the take-up of many other more established technologies." 
What opportunities are there for media companies with voice assistants, also known as virtual assistants, and which also includes voice user interfaces (VUIs)? To answer that question, one needs to understand the current dynamics, and thus possibilities, of the technology, as briefly explored here. 
Current Status of Voice Assistants
A 2019 survey by Adobe focused on what it contended were four leaders in voice assistant devices : 
Amazon Alexa [available on Amazon Echo smart speakers, with companion apps available on Apple Appstore, Google Play, and Amazon Appstore; the Echo Show released in 2017 has a tactile 7-inch liquid-crystal display (LCD) screen for playing media, making video calls and other features]

Google Assistant [app-based, Assistant-powered smart displays as smart speakers with video screens later released]

Apple Siri [app-based, a part of Apple Inc.'s iOS, iPadOS, watchOS, macOS, and tvOS operating systems; Siri was the first virtual assistant installed on a smartphone, introduced as a feature of the iPhone 4S in 2011]

Samsung Bixby [available on Android-enabled Samsung smartphones and tablets, now available on the Samsung Galaxy Home smart speaker]
The Adobe survey found that Amazon's voice assistant had the most compatibility with other devices, whilst smart speakers and hubs came out as the most popular VAs.
Current Perceptions & Usages of Voice Assistants
For those in the media and entertainment industry, the varied opportunities afforded by virtual assistants rely in large part to (1) current perceptions and (2) current typical usages that users have with the technology. The potential is certainly huge, given the rapid progress in natural language processing (NLP) which is central to voice assistant technology being able to accurately understand human speech. 
Currently, different broadly-available voice assistants appear to have different strengths. According to one survey last updated on October 28th, 2020, Amazon Alexa was found to be the 'Best for Device Compatibility,' Google Assistant came tops for 'Best at Responding' and the finding of 'Most Popular Mobile Voice Assistant' went to Apple Siri.
A 2019 study by the Capgemini Institute concluded that 70% of customers will be using voice assistants instead of physically visiting stores by 2022. Tellingly, 76% of businesses replied that they had experienced positive, tangible benefits from voice or chat assistants, with 58% stating that benefits had met or exceeded their expectations.
A 2019 survey by Perficient Digital of 1,123 respondents provided invaluable insight into how people currently use their voice assistant technology. Regarding what improvements respondents would want to see with voice assistants, the three leading choices in the Perficient Digital survey were: 
'My device better understanding what I'm asking'

'My device giving a more accurate answer to the question I ask' 

'My device being able to handle multi-step interactions'
Voice Assistant Opportunities For Media Companies
Opportunities abound for broadcasting companies and tech giants alike in offering customers even more choices with voice assistants:
Broadcasting Companies and Voice Assistants 
Many media companies are already actively using voice assistants as a way of customers accessing their content. The BBC is a good example with BBC Sounds, which customers can use to access BBC radio stations with simple commands like, "Okay, Google, play BBC [name of radio station]". Compatible voice assistants include Amazon Alexa, Google Home, Apple HomePod and Sonos, with more scheduled to be added in 2021.
We at Riplee have been actively involved in developing voice-activated apps for leading European companies: we assisted RTS in being the first Swiss media company to have a voice-activated application with which users can communicate via Google Home to have access to exclusive content and receive daily news. Also in 2018 we launched a similar app for Belgian broadcaster RTBF, with a voice assistant that gave users access to live radio, podcasts, the news and weather. 
Tech companies understand the benefit of strategic alliances with each other regarding voice assistants. One example is that of Google and Samsung: Google Assist is available on all 2020 Samsung smart TV models, including the 4K AND 8K QLED TVs, Crystal UHD TVs,as well as The Frame, The Serif, The Sero and The Terrace. No additional hardware or installation downloads are required for Google's voice assistant, which allows users to control volume and playback, as well as open apps.
Russian search engine giant Yandex has a similar feature with its Alice voice assistant, launched in November 2020. Available for the company's smart TV platform (itself launched in April 2020), Alice affords search and playback voice-activated capabilities for viewers. Furthermore, voice searches can also be done on the YouTube and Kinopoisk platforms.
Voice Assistant Optimization By Media Companies
There are two important reasons why the media industry has every reason to fully embrace voice assistant technology: Firstly, the media and entertainment industry is a natural fit for the technology given that a voice-activated request or command is fundamentally a content request. In the words of Nick Laidlaw, CTO of Voicify: "The fact is, entertainment [and, by extension, the media too] is content – the oldest form of content." 
Secondly, it is an industry which has always been at the cutting edge of disruptive, transformative technology anyway, so why should it be any different with voice assistants? The synergy is self-evident.
Some Caveats to Voice Assistant Technology
There still remain distinct and very real challenges to the full adoption of voice assistants by the media industry, much of it to do with how people relate to the technology. A 2018 PwC survey found there were four main reasons why people were hesitant to use voice technology:
A limited knowledge of the full scope of the voice tech's capabilities

A lack of trust in the technology

The technology's complexity or price was off-putting

Invasion of privacy issues, including personal data or financial security
Media companies need to be fully aware of this reticence by consumers. 
To conclude, if content is indeed king, and content is at the heart of the media industry, then it makes sense that media companies do everything to leverage voice assistant technology. 
After all, isn't every request or command to a voice speaker or app essentially a request for some form of content?